About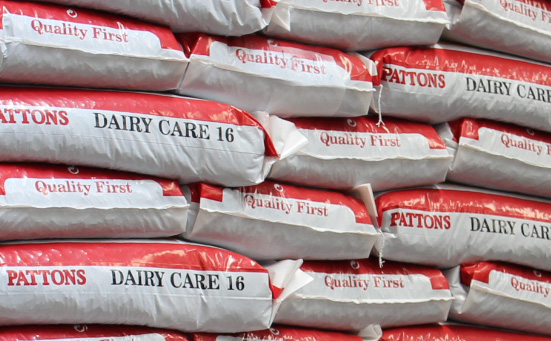 Through many years of research and development Patton Feeds continue to set the standards in animal nutrition. This combined with the knowledge and expertise of our people in meeting the needs of the modern producer puts us in the best position to advise you how to get the most from your herd in term of profitability and performance.
Pattons Feeding Programme
The current feed range available from Pattons is designed to meet the needs that arise on farms in many different situations at this time and we are confident that in consultation with ourselves you will find a feeding programme which allows you to achieve the greatest result from your system.
Our Commitment
If you are currently trading with us we would like to take this opportunity to thank you for your custom and wish you continued success. If not, why not arrange now to have your local Pattons representative make an appointment to visit you and discuss your particular requirements.
Contact Our Sales Team
We are here to help with any queries you may have.
Get in Touch